Changing your
idea of what
materials can do.
We're in relentless pursuit of scientific breakthroughs and
revolutionary materials that will create a better world for
everyone.
SEAMLESSLY INNOVATING TO DEVELOP PRODUCTS TO OPERATE IN CHALLENGING ENVIRONMENTS
We are constantly striving to develop
products for the most challenging environments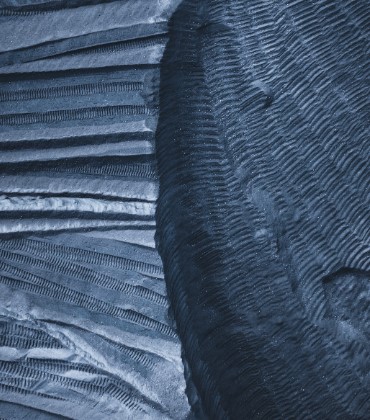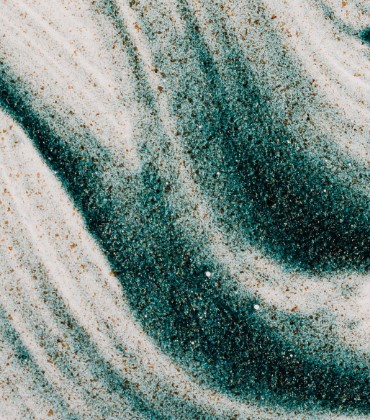 Materials science is our foundation. Benefiting people is our goal. Innovation, Research & Development, and the most dedicated team of researchers is how we do it.
With our researchers testing every day and cutting-edge innovations, our science holds the solution to operate in the most challenging environments.
Our Solutions